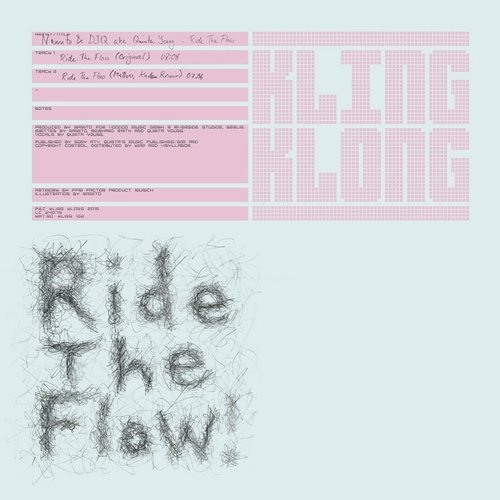 Born in Teheran, Iran, in 1971, Namito whose real name is Ali Khalaj. One of the most influencial DJs and producers in the Berlin Scene. His enigmatic style combines the early energy and positivity of trance with the virtues of techno and house to create a very unique musical vision.
What a pleasure for "Kling Klong" to release this masterpiece from Berlin's hottest Persian Namito. Slow but powerful and energetic with that certain edge to make the difference on every festival ground this summer. Ride the Flow is his latest release. Groovy, dark, with a rhythm that envelops all your skin.
Fatboy Slim: I love this! Like a breath of fresh funky air on a humid day….