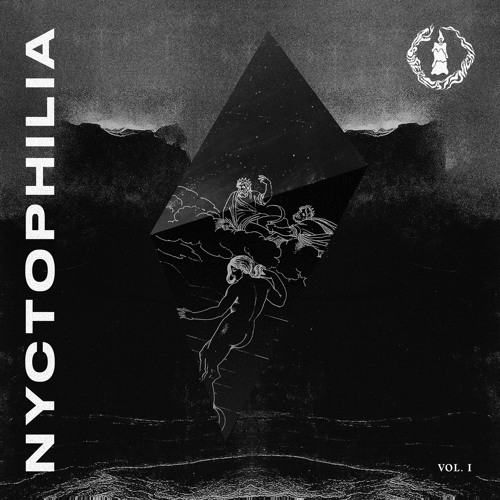 nyctophilia nyc·to·phil·i·a (nik̆ 'tə-fil̆ 'e-̄ ə)
noun. An attraction to darkness or night; finding relaxation or
comfort in the darkness.
Safer At Night marks their first year as a label and nocturnal- inspired music collective. In celebration, we invited our closest artists and friends to contribute exclusive tracks for a special late-night Techno, House and Ambient compilation. New York based artists, Curses, Cranks, Total Fitness, Jorge Balarezo, Mike Bloom, Khaled Hanna, Specialivery, Baltra, Pentamon, Monochroma, and BAILE all deliver melodic and dark material.
https://soundcloud.com/saferatnight/sets/san019-nyctophilia-volume-1-v