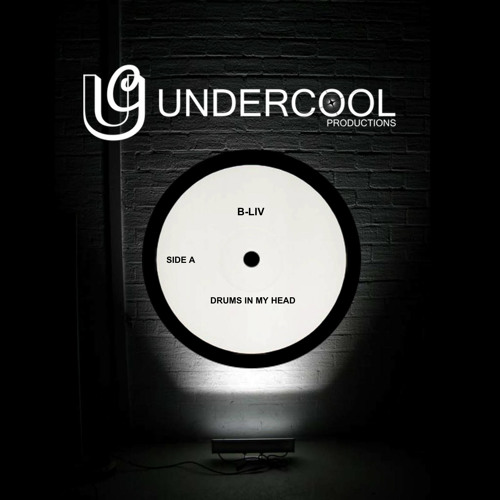 Sonic Bombs are getting release in Mexico City manufactured by international artist B-liv. Everything is prepared for "Drums in my head" release, his new track was launched on monday with Spanish label Undercool, a TechHouse label with a great reputation, with tracks charting all the time.
B-Liv arrives to join its catalog with Stanny Abraham, Lupe Fuentes Delgado, Jowe and more. Drums in my head, as its name suggests, is a vibrant and organic work, with rhythmic bases, powerful percussions and a solid Tech house structure that will trap you from the first kick.
The song was signed 3 months ago and now is No.14 in the Tech Essentials Chart for this Week (Traxsource) an for now available exclusively on this digital store. Do not miss one of the hottest releases of this season by B-Liv.
Buy: http://traxsource.com/title/488652/drums-in-my-head
https://soundcloud.com/blivdj/1-b-liv-drums-in-my-head-undercool-preview