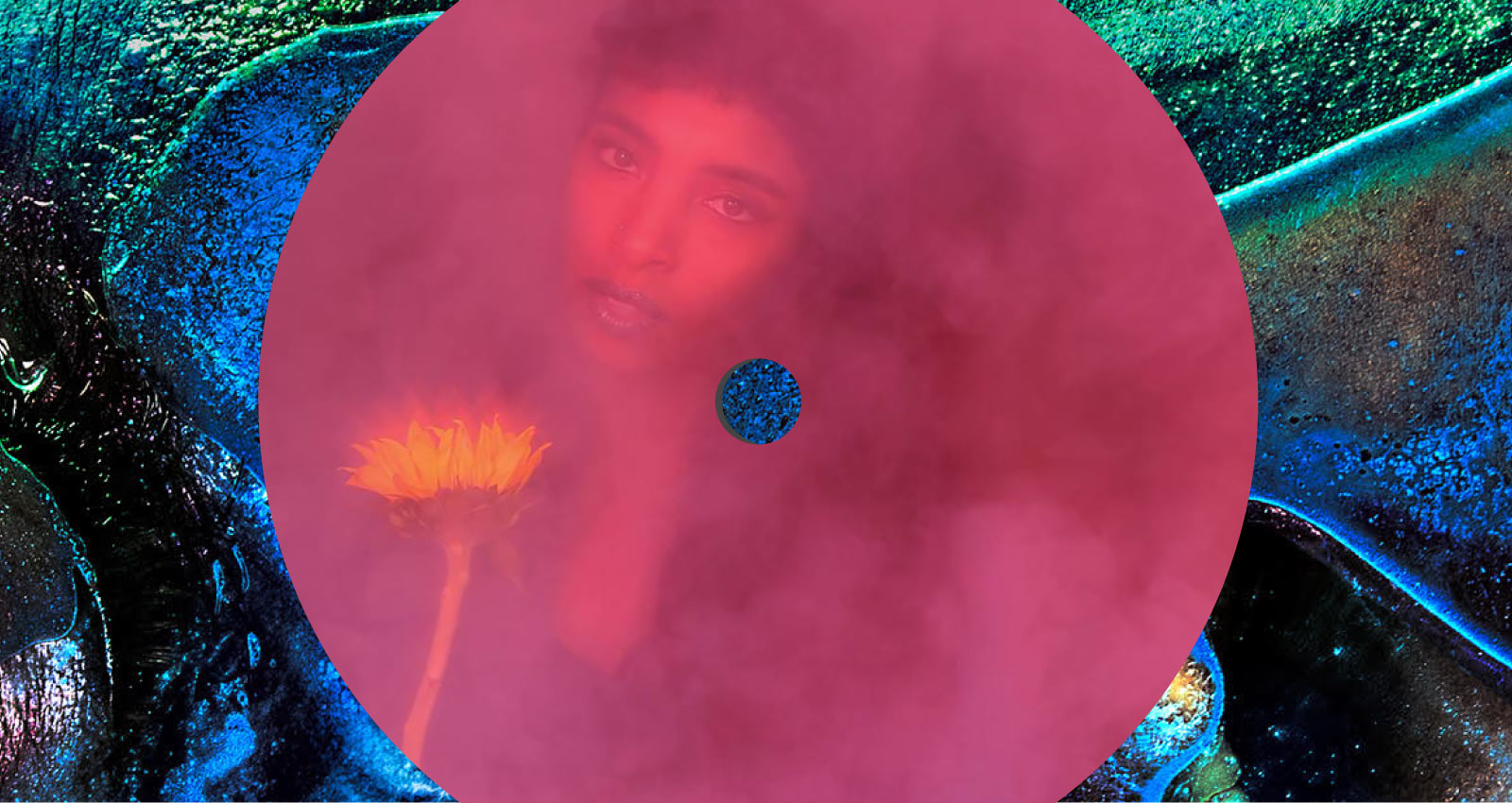 In 2020, independent music and art was shaken awake by the protest and demonstrations in support of Black lives. Websites scrambled for content from Black artists to fill their pages, catalogs, livestream calendars, and gallery spaces. And then, almost as suddenly, those same outlets went back to business as usual; public outrage waned as Biden assumed the presidency. But for Ratskin Records, a collectively run label based in Oakland, the dedication to empowering truly diverse voices remained intact—because it's been the label's mission since they started.
Their recent slate of releases reflects their commitment to deliberate curation: Tyler Holmes makes sweetly melancholic dance-pop; former Anticon associate Dax Pierson—whose magnificent new album was co-released by Dark Entries—tends towards cosmic prog-electro. All of this is the result of groundwork laid in the label's earliest days. "As a label, the support we have now—there's been a few people that were early on supporters that have stuck through, but a few have dropped off," says founding collective member Michael Daddona, "I took that as a great sign. It's like, 'We're on to something with this,' in terms of the intention."
What began as a tape label—a way for Daddona and his friend Andre Stafford to release music from their band Sabreteeth—has become a platform designed to help artists who, due systemic oppression, might not have had the resources or opportunities to release music otherwise. Today, Ratskin is a family of artists dedicated to shattering genres. Daddona, Tieraney Carter (aka Wizard Apprentice), and Sharmi Basu (aka Beast Nest) spearhead the efforts; Carter and Basu's music have served as guiding hands, helping to shape both the current Ratskin aesthetic as well as the label's politics of inclusion. All three are anchored in the Bay Area independent music community, which is how they initially came together: Basu and Daddona had run into each other during events like NorCal Noise Fest and Occupy in the late '00s, exchanging ideas and developing a strong connection. Carter's work as Wizard Apprentice would be a galvanizing moment for all three of them; Carter would routinely appear on the experimental and noise bills that Basu was promoting—shows that stood in stark contrast to what Basu calls the "very white" noise scene of that era.